Follow Up Ministry
Our Vision
Our vision is to see new visitors connected into the church family and for God to form us into a larger and deeper community. We desire that not one person would feel unwelcome or uncomfortable in our church. As such we will continue to advance the Kingdom of God by building relationships, winning the lost, helping the hurt and empowering new converts for victorious living.
---
Our Goal
Our Goal is to ensure contact is made with every guest that visits our church. This will be accomplished through training, equipping and managing the efforts of the church in retaining visitors, new converts, new members and the unsaved.
We do this by making initial contact by way of follow-up calls, written communications and visitations (when appropriate) and continue to minister to the unsaved.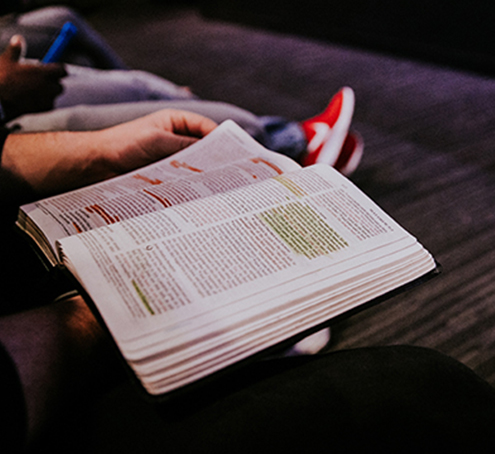 Discipleship Ministry
Our vision for the Discipleship ministry is to disciple all new believers; empowering and strengthening them through the Word of God to be followers of Christ. As a disciple of Christ, we will develop deeper intimacy with God, experience real community with fellow believers, and increase their influence to witness to unbelievers. Through the discipleship ministry we will cultivate spiritual growth by helping new and seasoned believers fulfill God's purpose for their lives. This is an environment for fellow believers to connect and do life "together" through intentional, growing relationships with each other and the Lord.
---
Connections Ministry
The "Connect Ministry Team" seeks to help new members to become immediately comfortable and get "plugged in" to ministries, classes or other activities within the church. This ministry makes a three-month commitment to follow-up with new members and ensures their full connection to the life of the Church.
---
---